Actionable results start with robust site software
Clear Workflow
The Selux Site Software provides clear instructions for sample preparation, enabling users to create a streamlined workflow as they move through the Selux system. Our site software will walk each user through each step of sample prep for patient samples and quality control.
With the Selux traceability map and the use of auto-read barcodes used from isolate to result, you'll have the important information needed to run same shift AST fast and efficiently.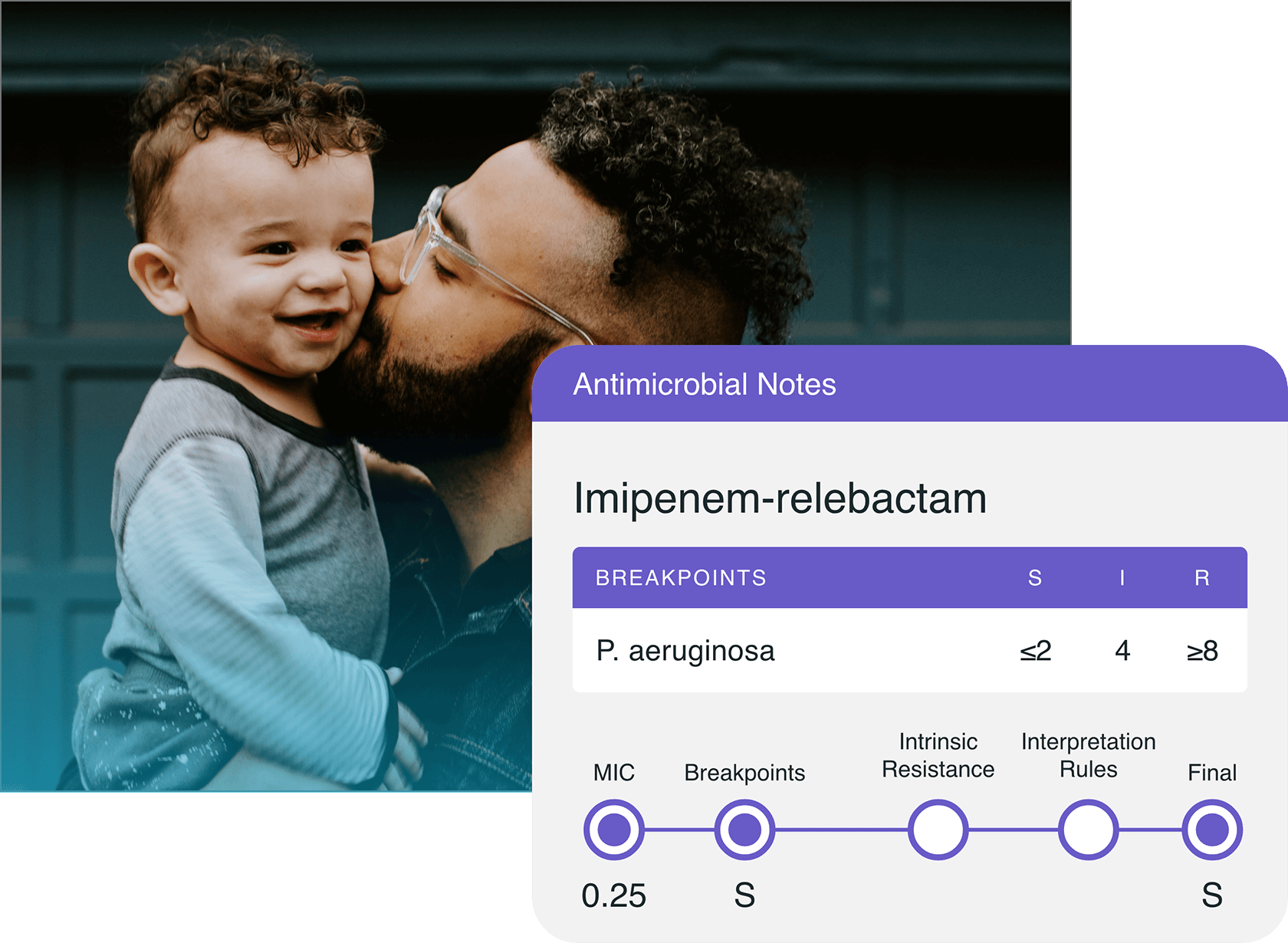 Actionable Results
Receive AST results in time to impact clinical decisions and drive antimicrobial stewardship initiatives forward. With the Selux Site Software results screen, you'll have clear, concise, and actionable results that will deliver the critical information needed to change a patient's outcome and well-being.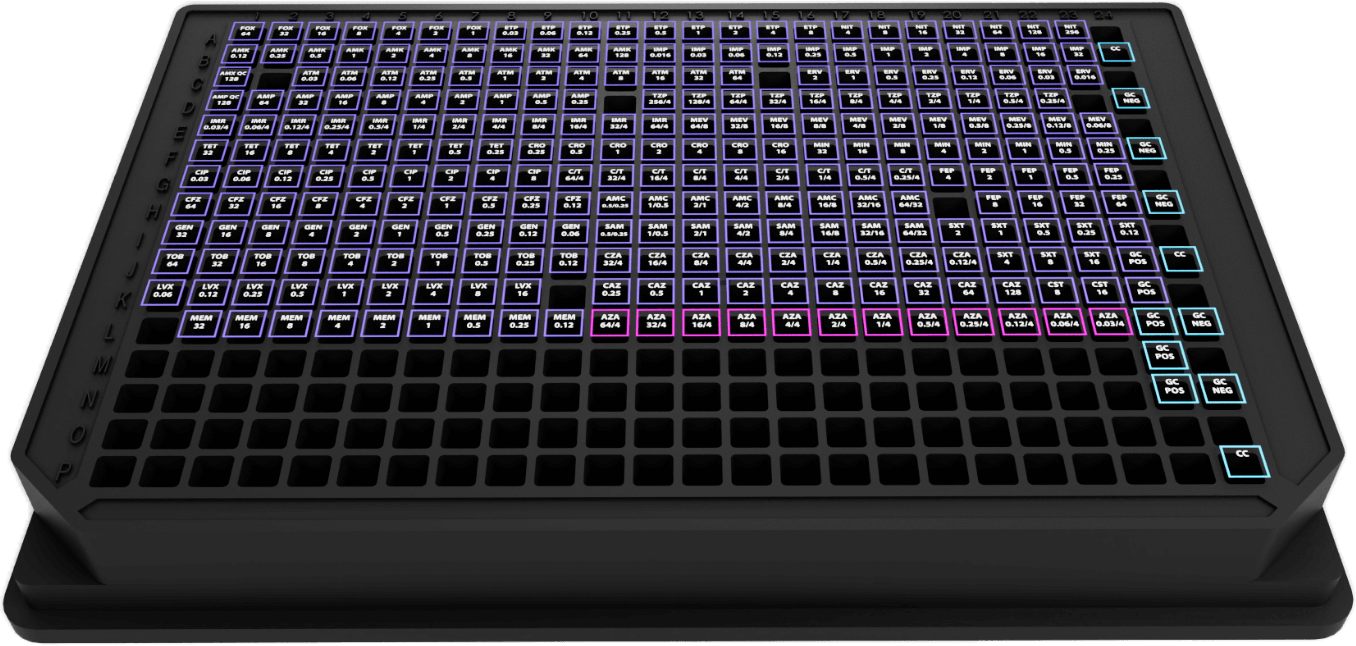 Most Updated Breakpoints Delivered
The Selux system delivers exact MICs thanks to our 384-well Panel. Results are easily accessible through our Site Software, which has the Selux promise to stay up to date on the latest breakpoints using our proprietary algorithms.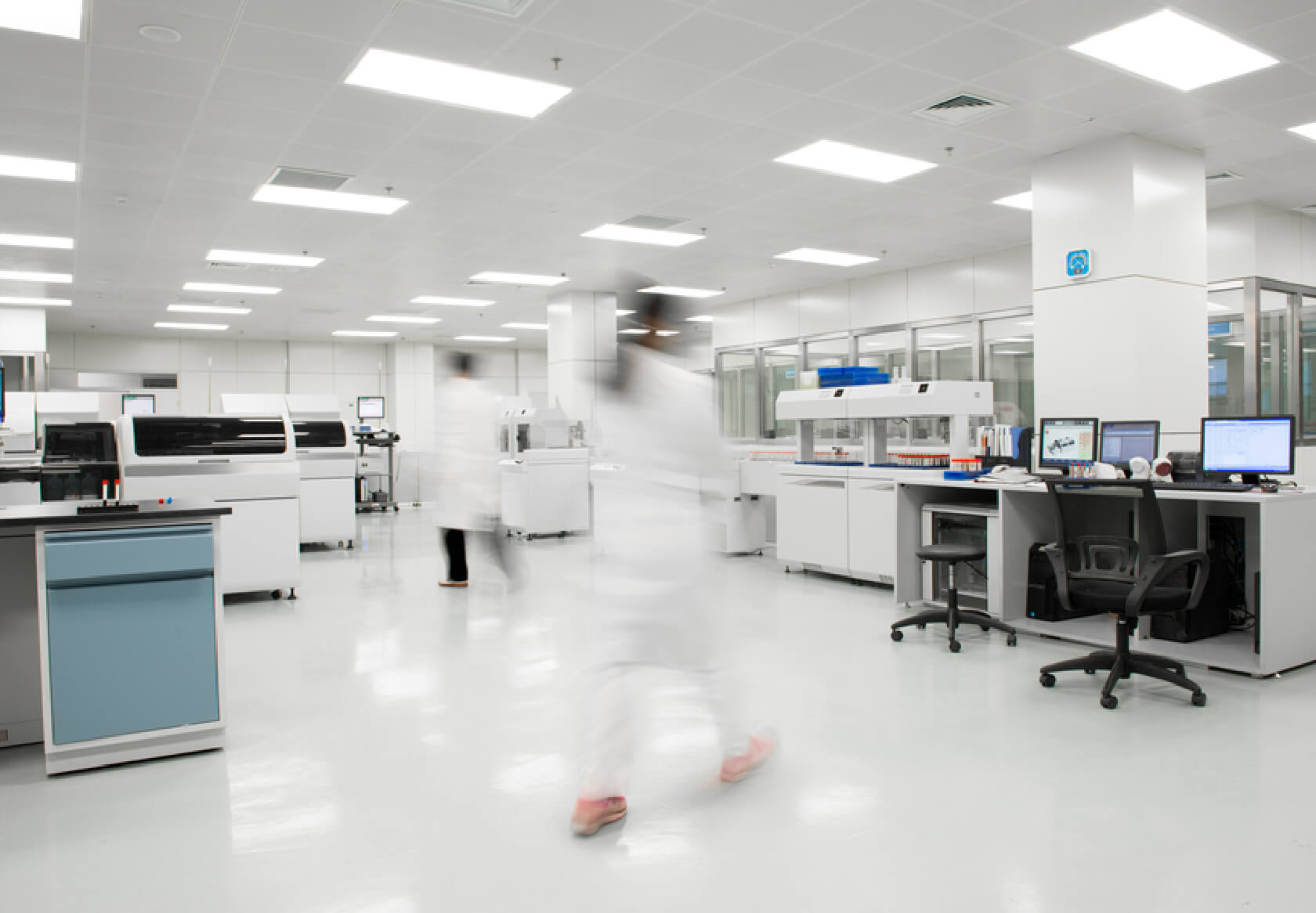 Streamlined Results
The Selux Site Software is just part of what makes the Selux NGP System fast, efficient, and user-oriented. Results may be triaged for auto-release based on built-in or customized rules to align results review with individual lab practices, as well as FDA and CLSI guidelines.
Results determined to be phenotypically "normal" can move seamlessly to the LIS reducing review time for the lab. The results overview shows all relevant information with a single click in a streamlined view.