Selux is on a mission to outsmart bacteria
With rapid phenotypic AST on all sample types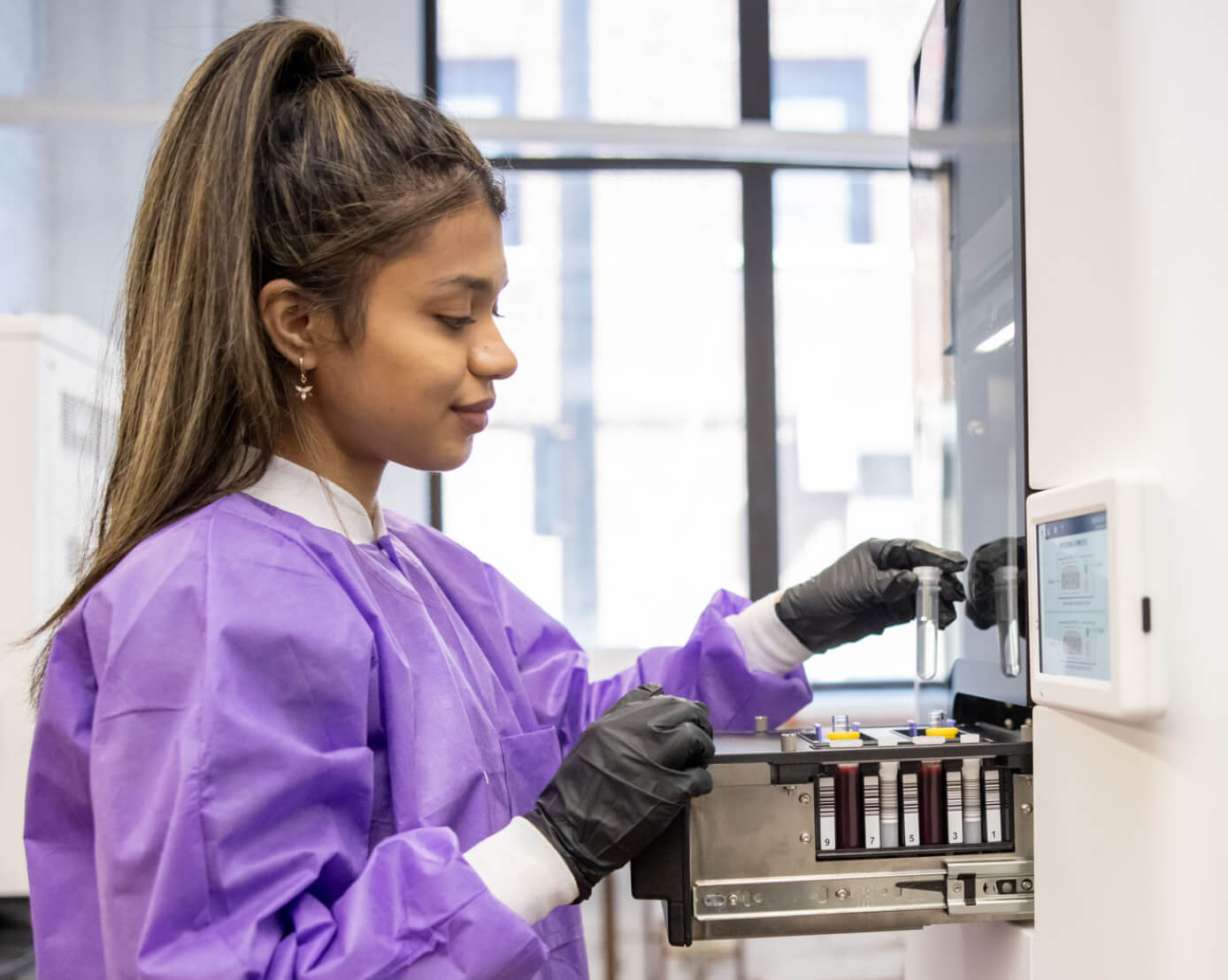 Changing the status quo
Antibiotic susceptibility testing (AST) hasn't seen true innovation in over 20+ years. All the while, bacteria have been evolving faster than science, creating resistance to lifesaving antibiotics.
According to the World Health Organization, antibiotic resistance is rising to dangerously high levels, becoming the next global health crisis. Selux is on a mission to combat AMR and preserve the lifesaving power of antibiotics for future generations.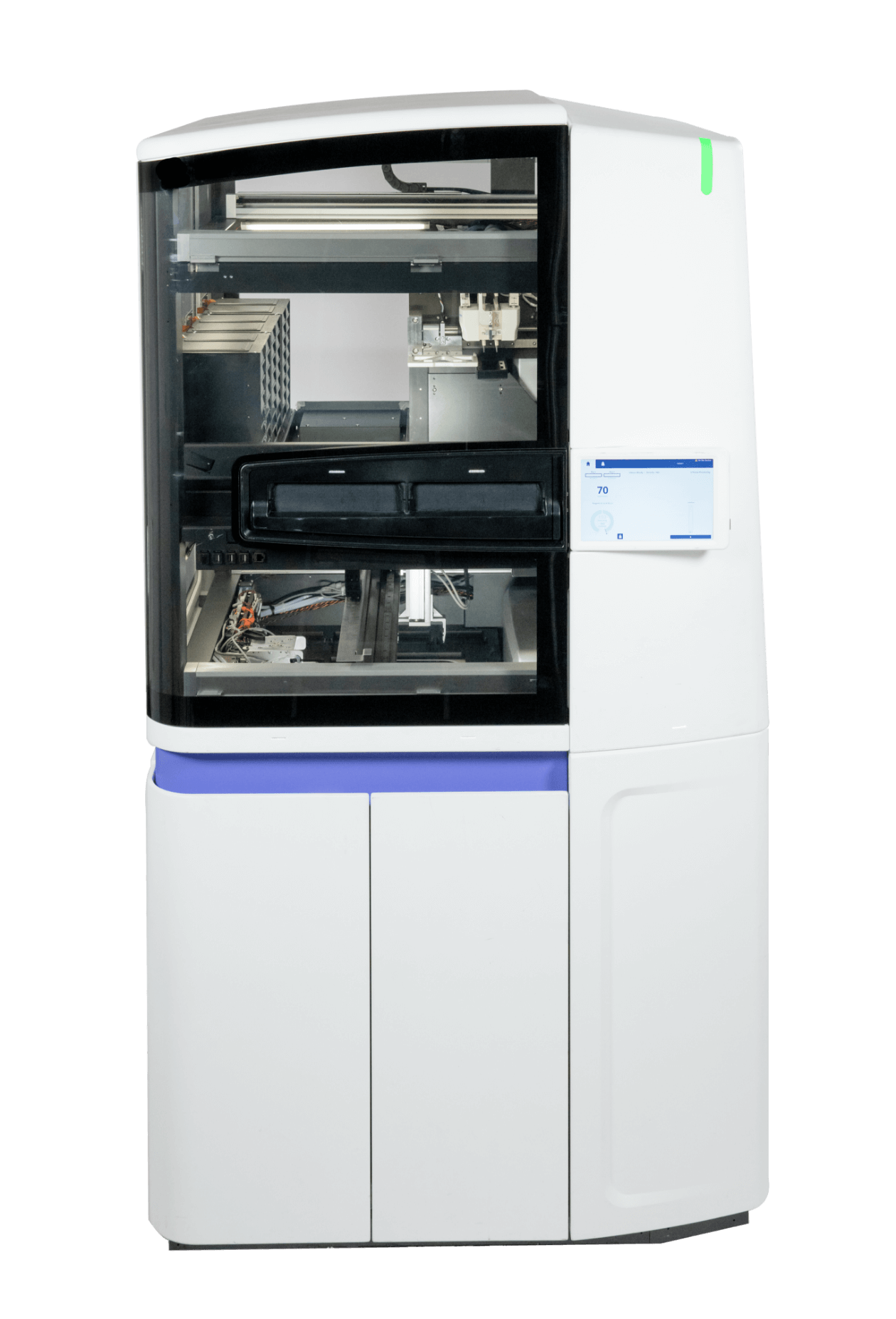 The global health crisis of antimicrobial resistant infections is a complex and multidimensional problem. The solution is the science and technology of Selux.
To preserve the lifesaving power of antibiotics we need faster diagnostic results, susceptibility testing on all sample types, testing against all commercially relevant antibiotics at one time, and a commitment to updated breakpoints.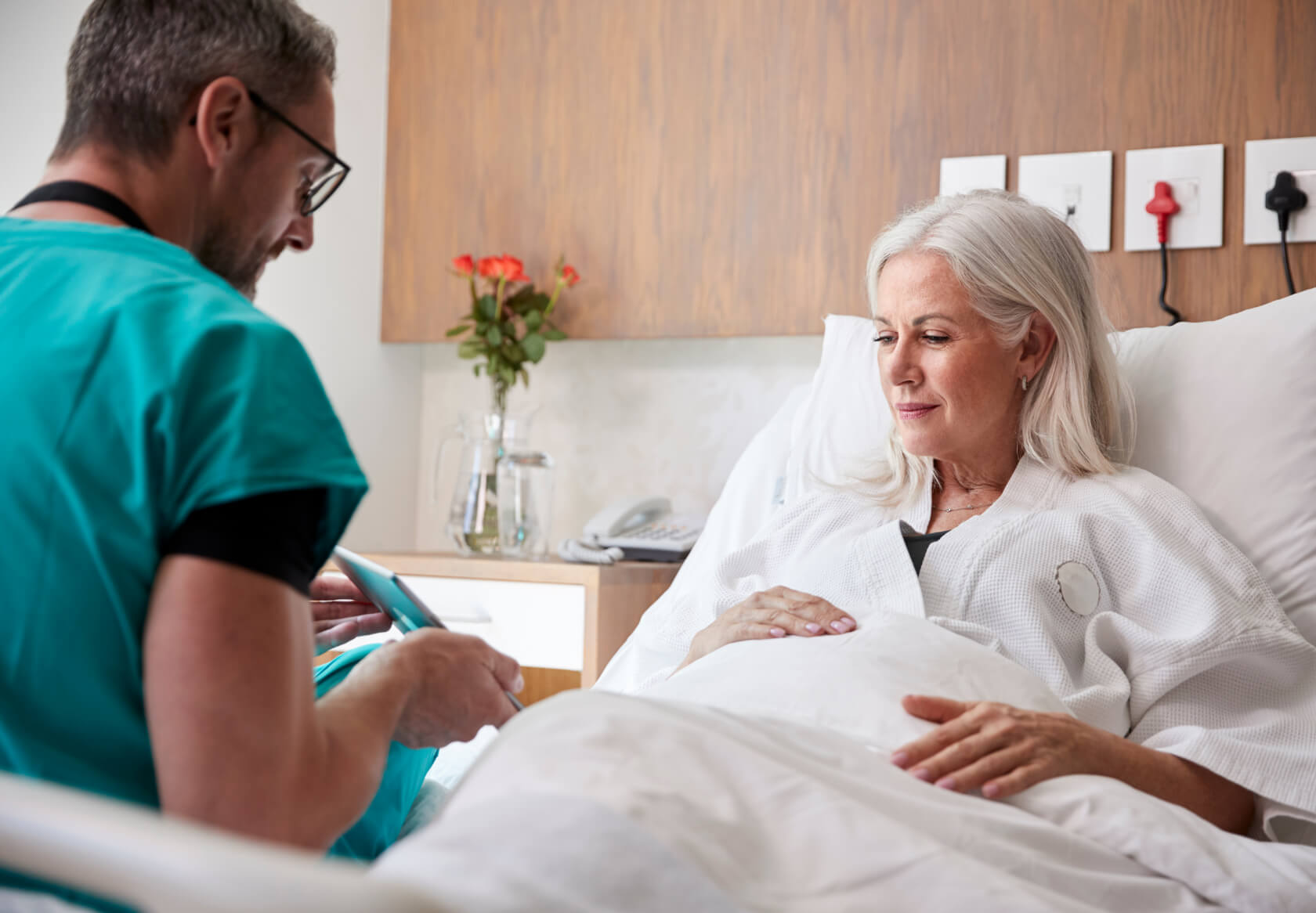 Redefining patient care and antibiotic stewardship with rapid AST
Despite the importance of antimicrobial susceptibility testing (AST) to infectious diseases patient care, current AST systems either limit result speed, accuracy, or consistency. This forces an overreliance on broad-spectrum antibiotics and contributes to antimicrobial resistance. While multiple rapid AST technologies are under development, these are restricted to bloodstream infections so they cannot address the vast majority of hospitalized patients with other infections. The Selux NGP System offers same shift results, on all sample types.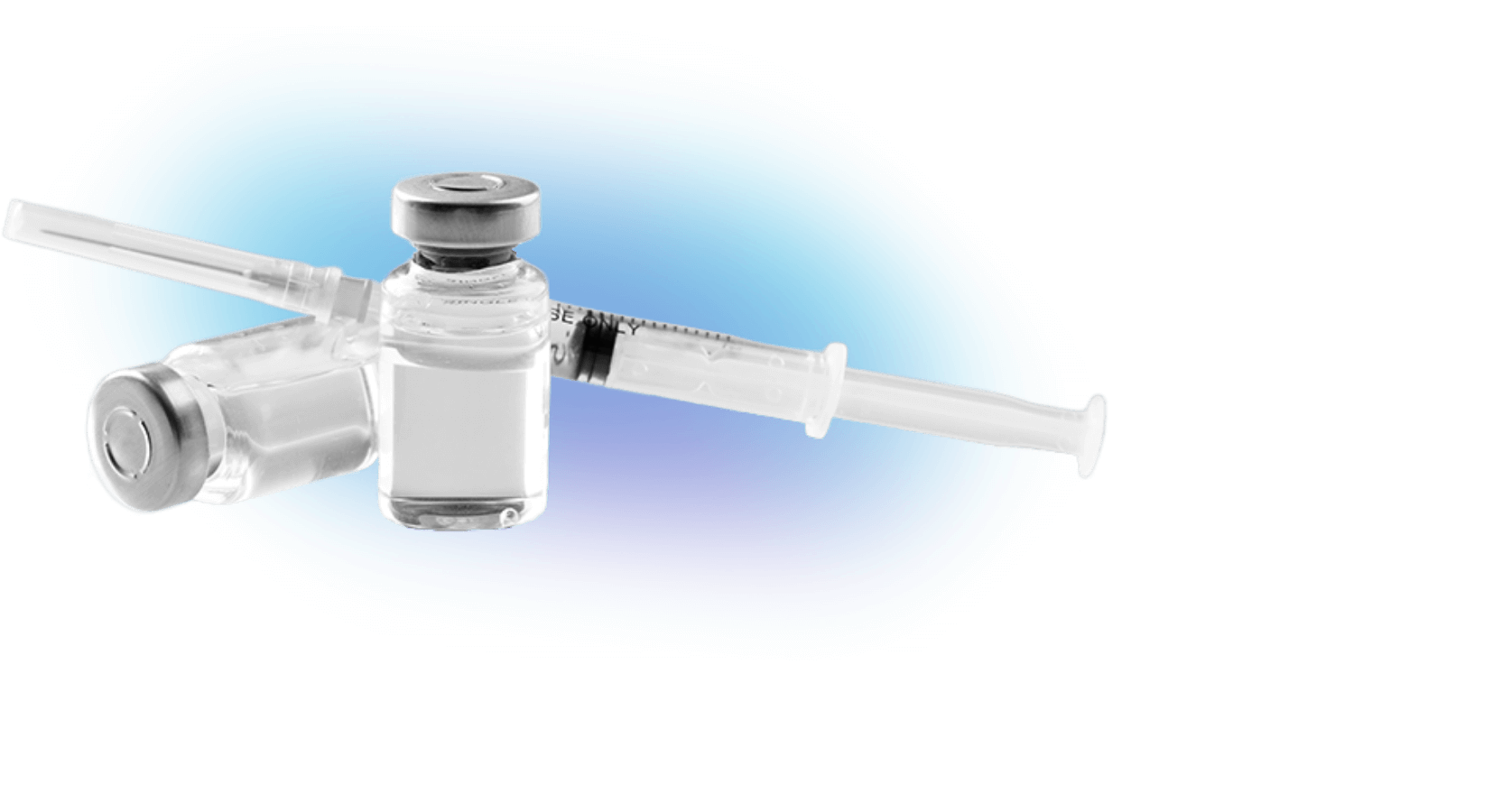 50%
Of antibiotics used in hospitals are either unnecessary or are prescribed incorrectly.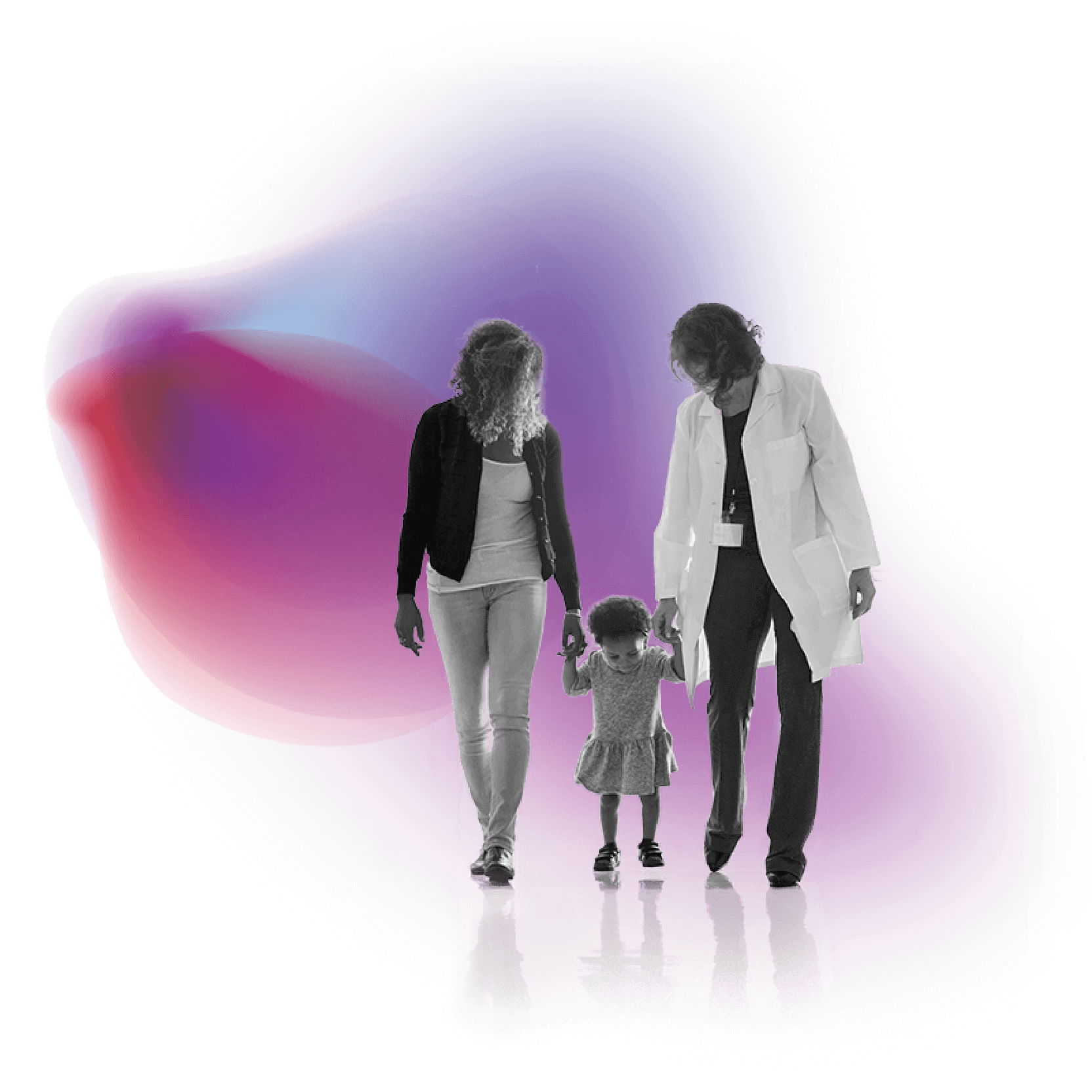 15
Every 15 minutes someone new dies of an antibiotic-resistant infection.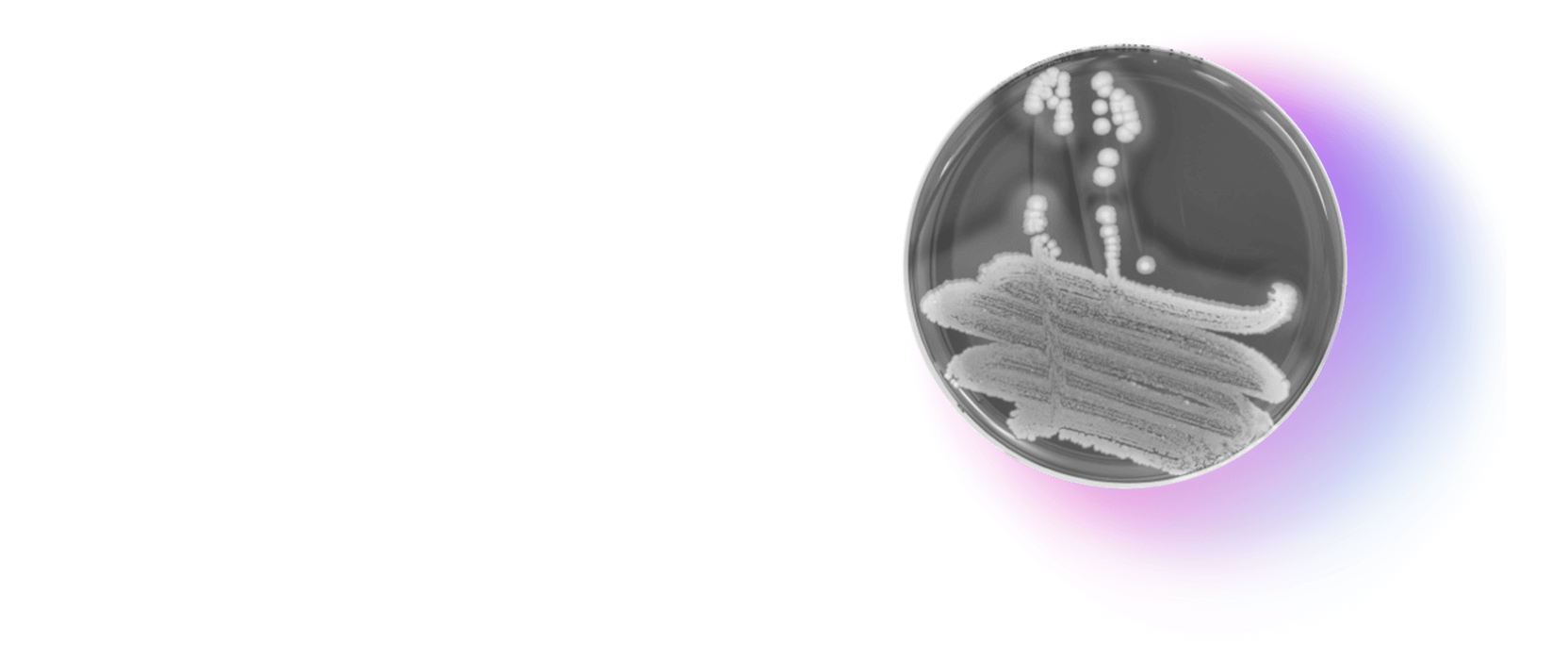 2050
The year by which superbugs are expected to surpass cancer as a leading cause of death.