Next Generation Phenotyping (NGP) has arrived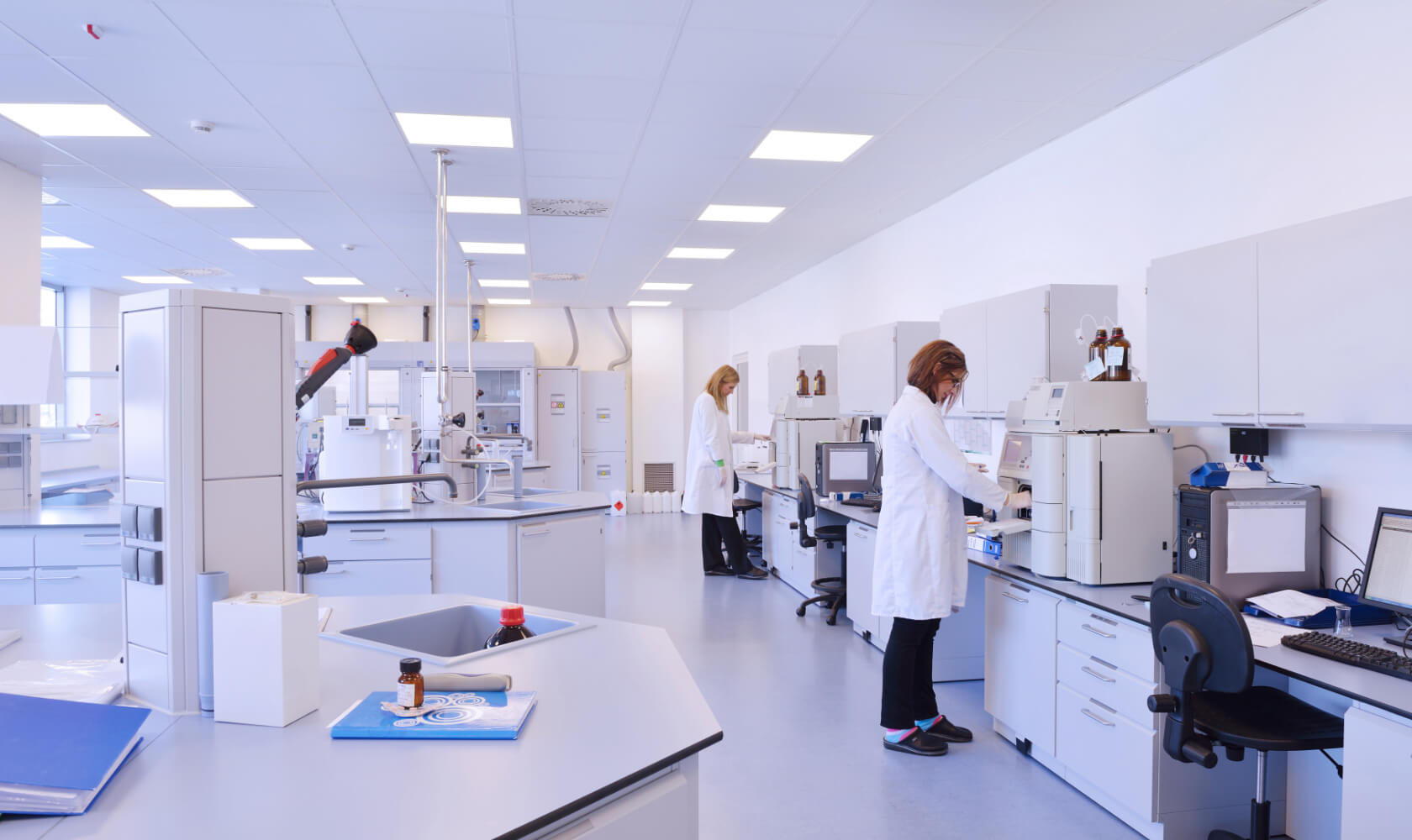 When it comes to bacterial infections, speed matters
The Selux system delivers rapid AST for all sample types. Our fast and accurate NGP Antimicrobial Susceptibility Testing (AST) platform breaks the speed versus accuracy trade-off, enabling the lab to produce results in a single shift and physicians to treat patients quickly and with personalized antimicrobial therapies.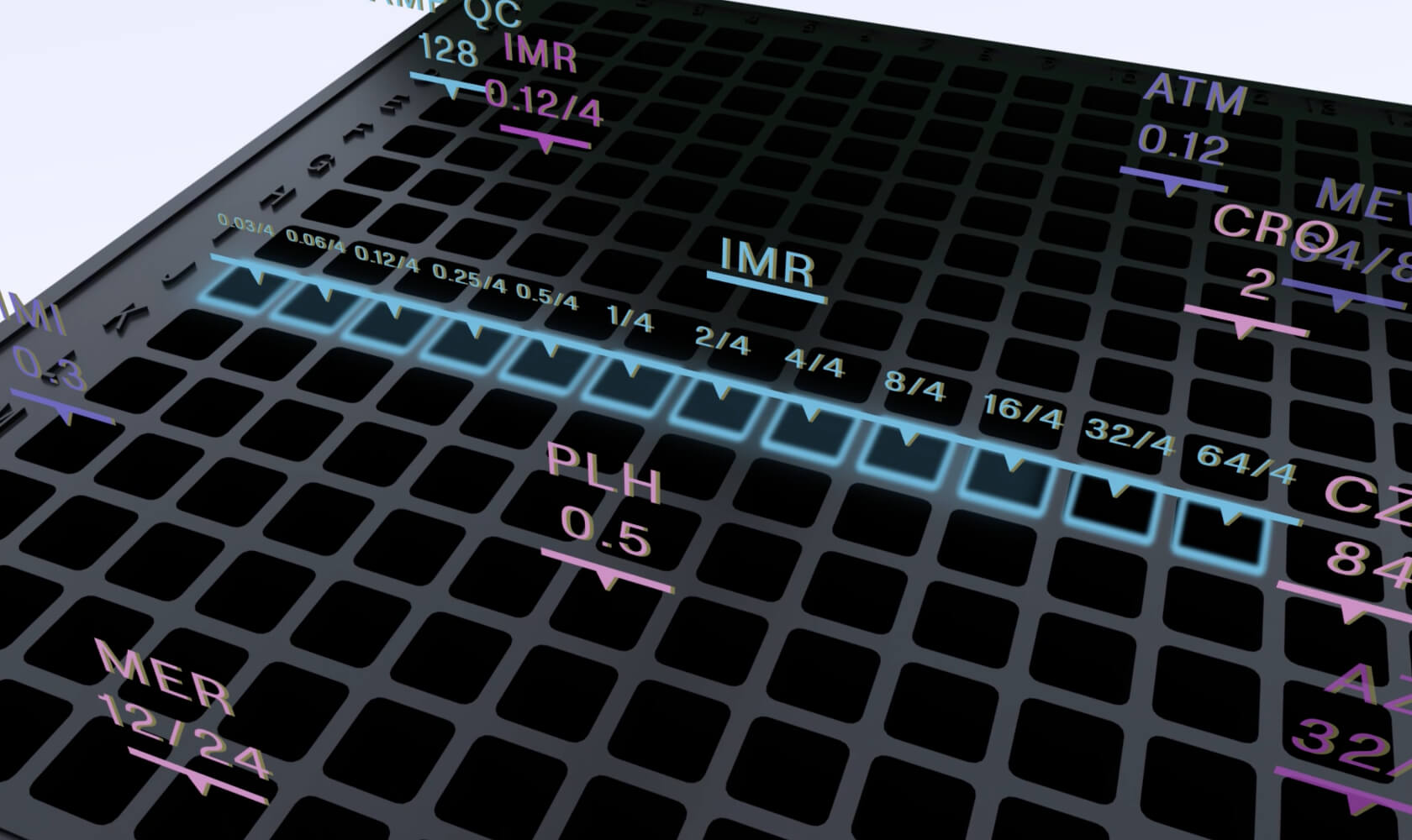 The latest FDA breakpoints
Not having the latest breakpoints can put a patient's life at risk and contribute to the global health crisis of antibiotic resistance. The Selux NGP System comes with the latest FDA breakpoints along with a commitment from us to keep them updated. After all, we believe the burden of updating breakpoints should rest on Selux, not you.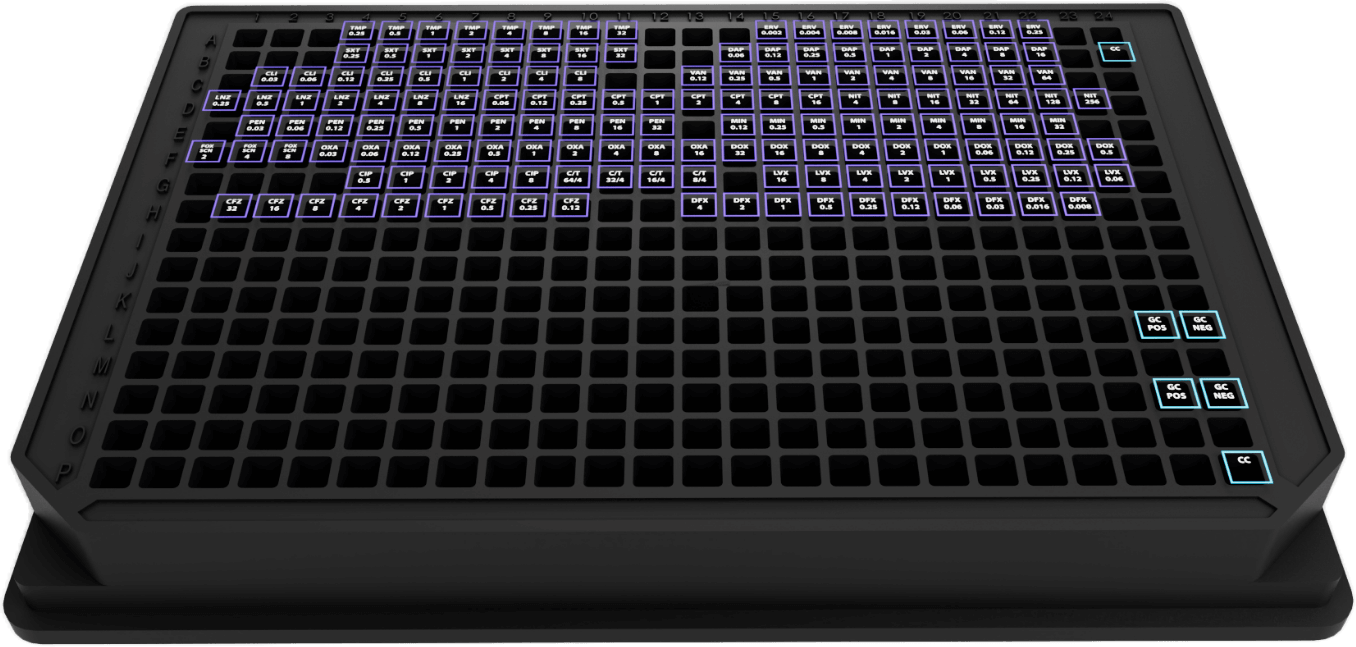 What Selux offers
Rapid AST
Antibiotics in each class
Bi-directional LIS integration
Breaks the speed versus accuracy trade-off
The latest FDA breakpoints
Provides targeted treatments that saves the lives of patients, reduces healthcare costs, and drives global change