You've never seen anything quite like this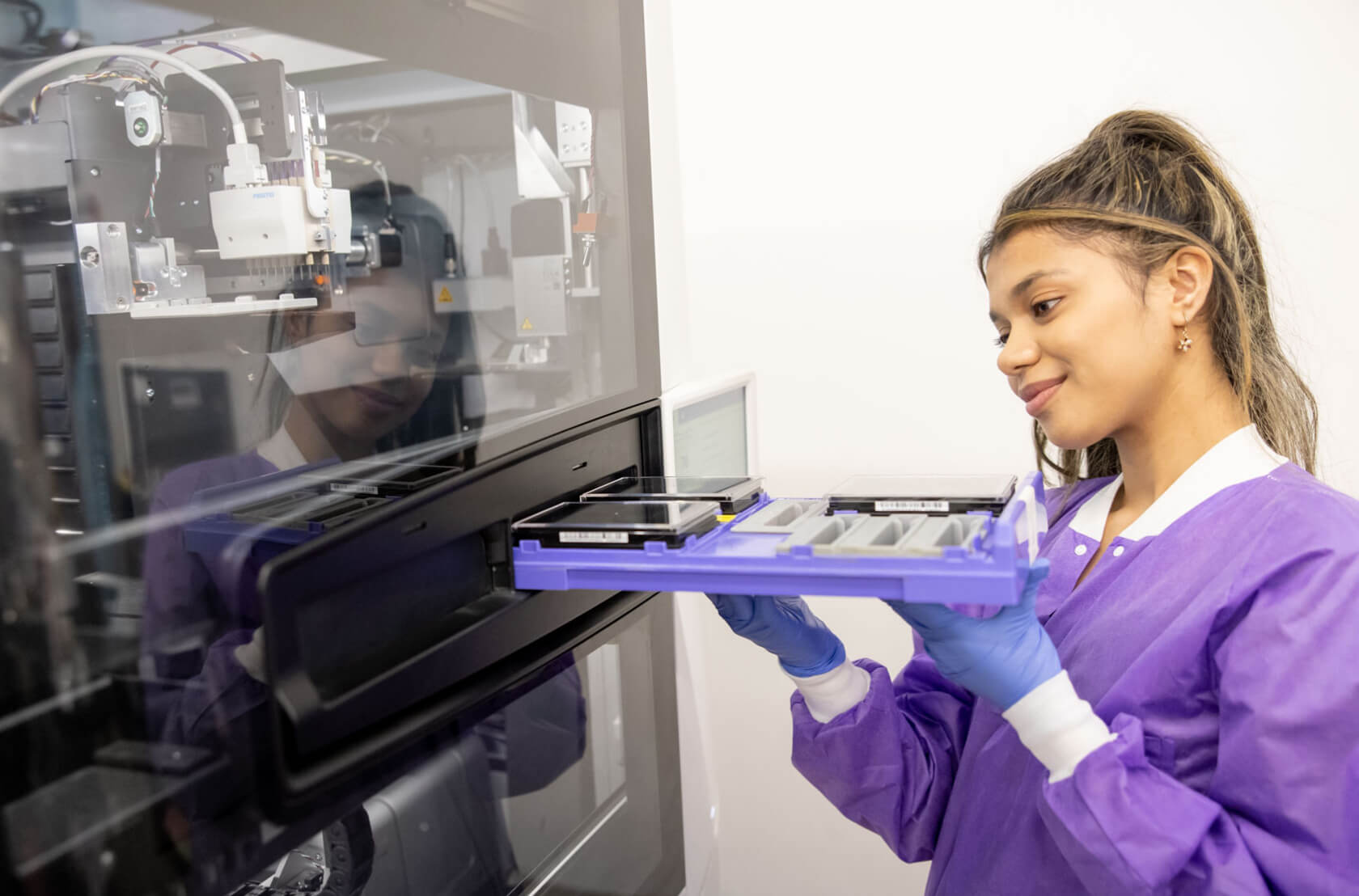 Rapid automated AST
The Selux Analyzer is the heart of the system. Ushering in a new era of AST, the Analyzer eliminates the need for tradeoffs as it offers speed, high throughput, accuracy, and a comprehensive bug/drug menu. With the Analyzer's proprietary design, you can load up to 96 samples in parallel and receive results within a single shift.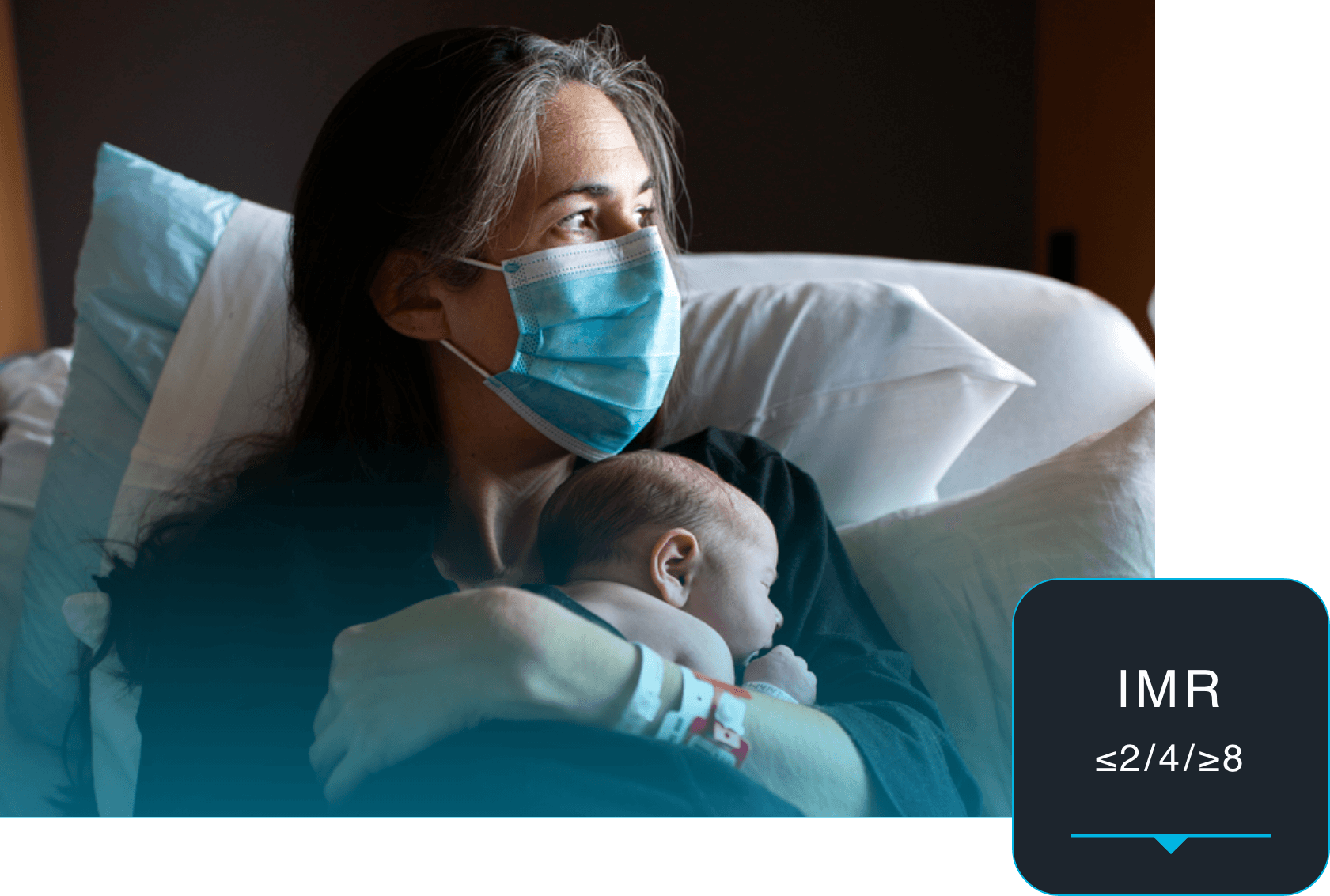 Early detection of antimicrobial susceptibility
The Selux NGP Technology uses proprietary metabolic and cellular morphology measurements, which are paired with our machine-learning algorithms to produce accurate MIC results. Unlike traditional AST systems, the Selux NGP System doesn't wait for cell death to deliver precise results; it detects signs of death earlier, providing the information needed for targeted antibiotic therapies.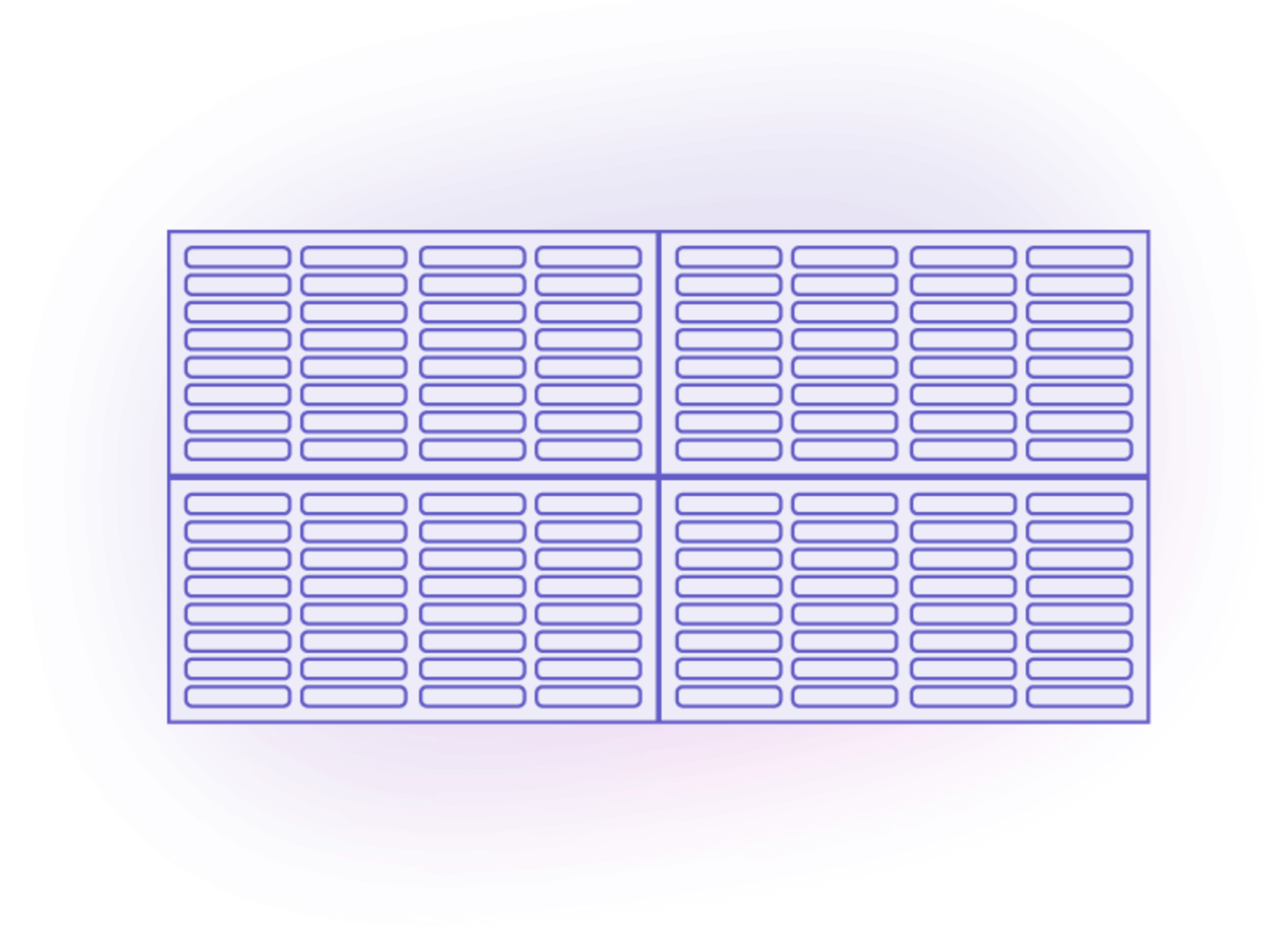 96-panel capacity
The Selux Analyzer can run multiple samples at the same time. With its 96-panel capacity and random-access capabilities, the Analyzer allows for high throughput, to strengthen the lab's overall ability to deliver quick and accurate results for better patient care.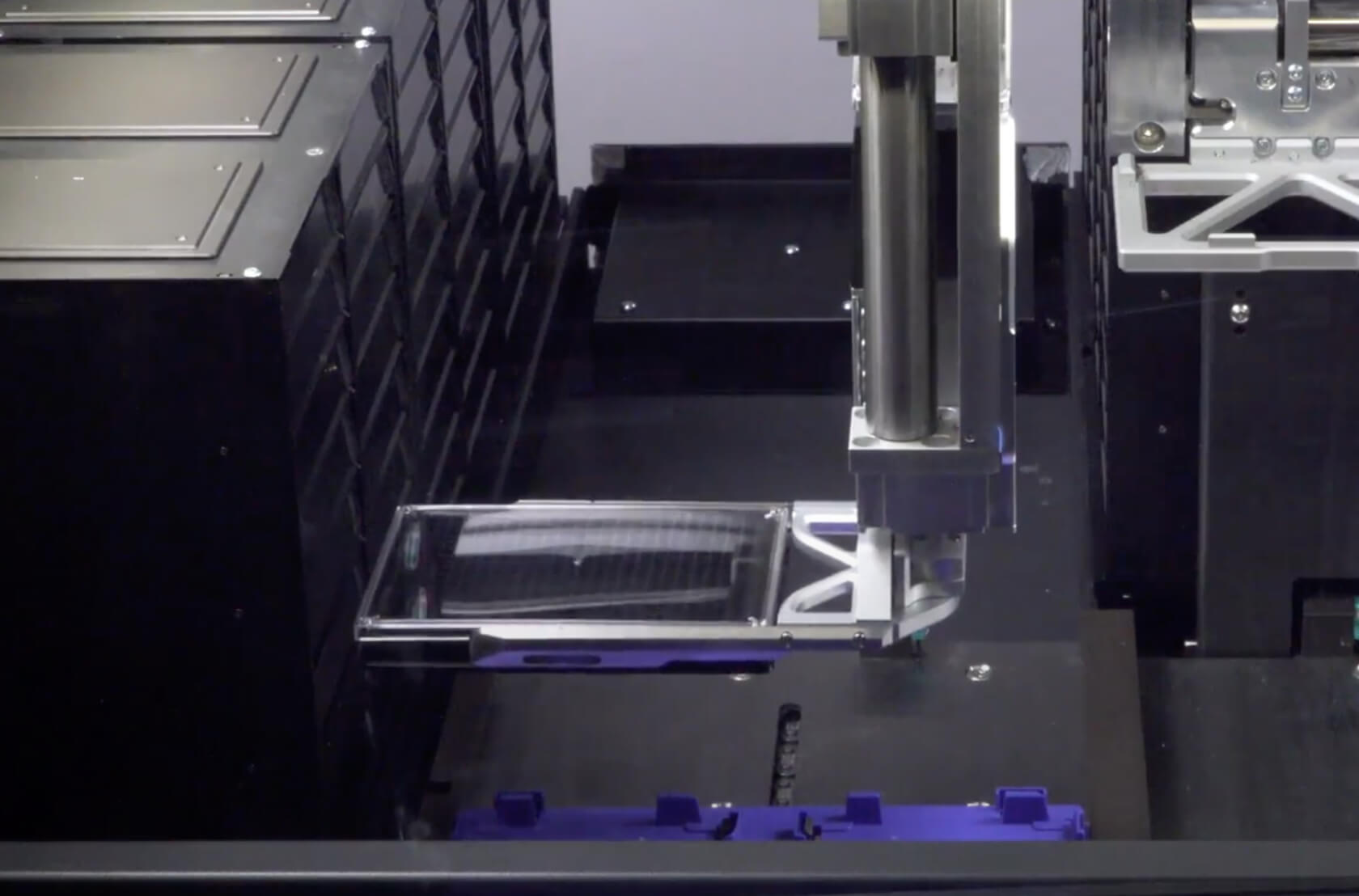 The power of Selux
The Selux NGP AI engine has been trained on thousands of bacteria with varied resistance profiles across 300+ bug/drug combinations and validated against triplicate broth microdilution.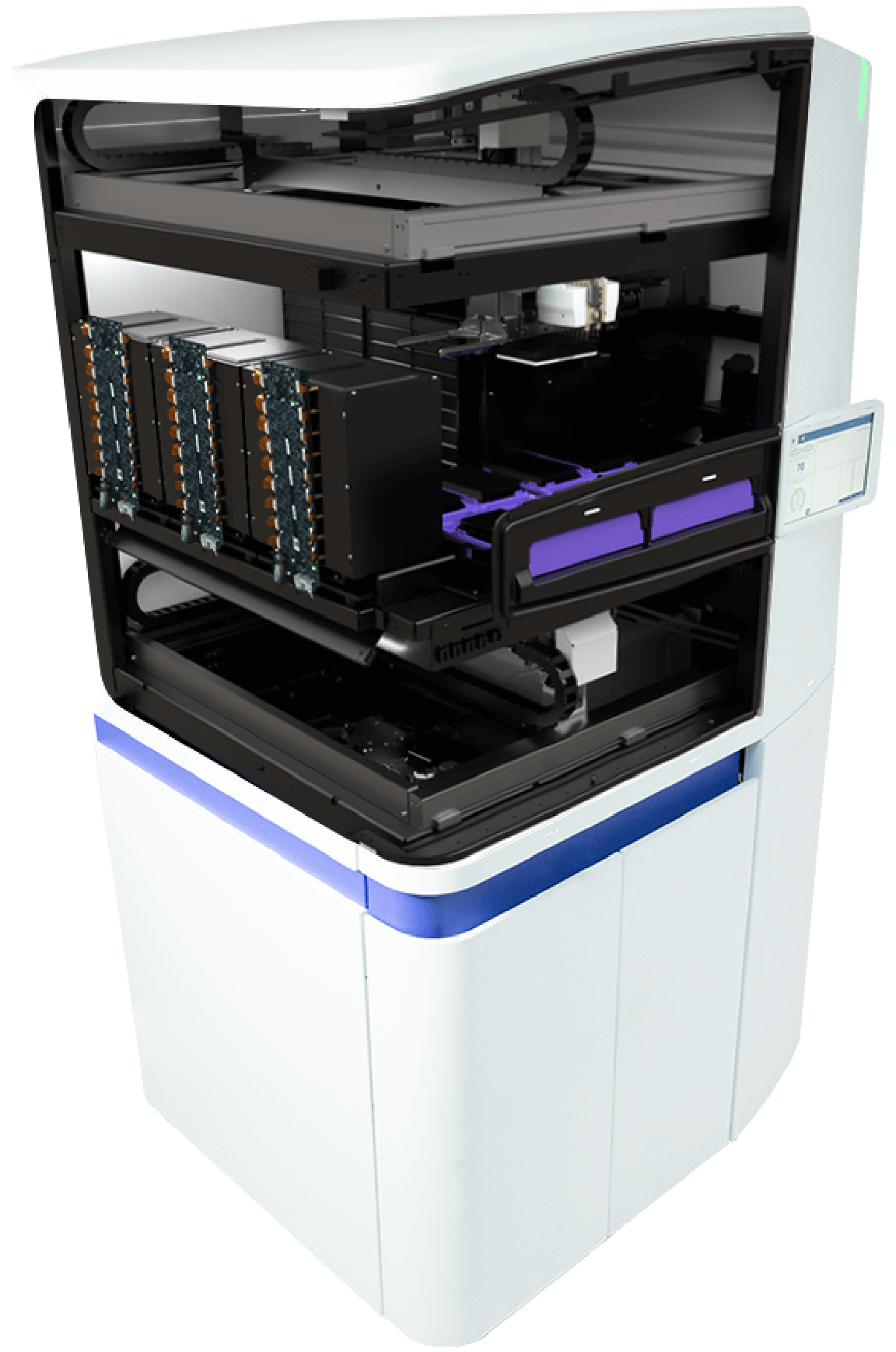 Fully automated. Dual assay. Revolutionary.
1

Metabolic Assay
The metabolic assay is the first of two assays performed by the analyzer. The amount of metabolic activity in each well is measured by a fluorescence reading of a metabolically activated dye.
2

96 Panel Capacity
The analyzer has a 96 panel capacity including 78 spaces in the incubator to enable the parallel processing of many samples.
3

Fully Automated with Random Access
Insert a carrier with up to four inoculated panels at anytime and the fully automated analyzer handles the rest. Results will be available in Site Software results review once the panel has completed processing.
4

Morphological Assay
The morphological assay measures the surface area of the organisms in the wells as an early marker of susceptibility. By leveraging the outputs of both assays, the proprietary models determine susceptibility or resistance fast.
5

Shelf-Stable Reagents and Simple Waste Management
The bulk reagent kit facilitates efficient reagent replacement and waste management. Reagent and waste capacity is monitored by the analyzer with replacement steps clearly communicated through the interface.